Naturist beach webcam, Cap d'Agde naturist resort (Live)
×
The webcam is temporarily offline.
You can watch popular webcams on our
main page
.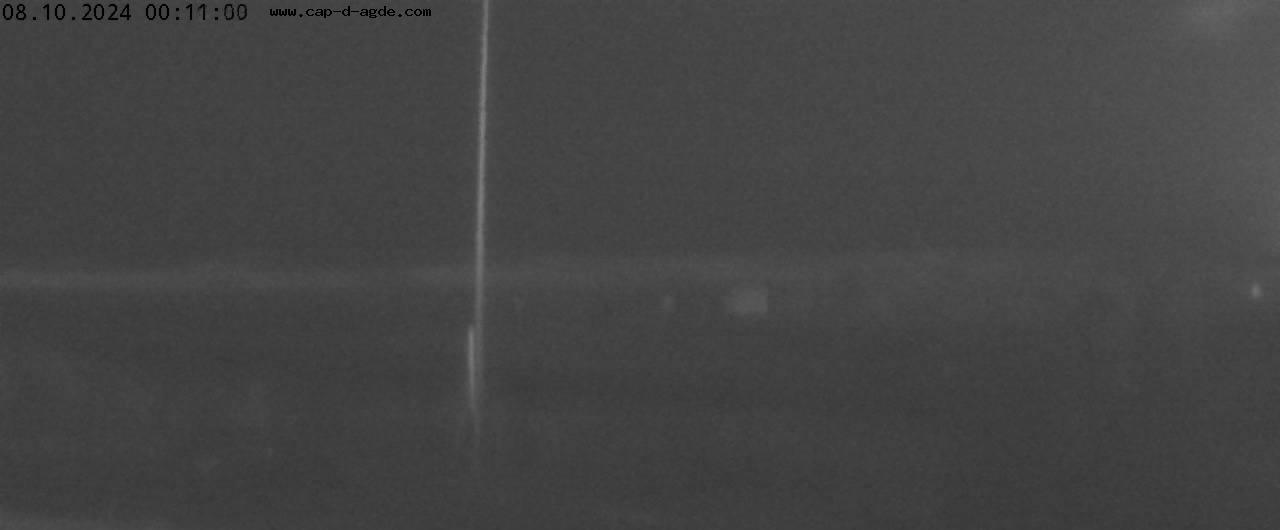 Naturist beach webcam: Cap d'Agde, on the Mediterranean coast between Sete and Beziers, is a modern naturist vacation resort offering holiday-makers the finest, sandy beaches and crystal clear water as well as abundant opportunities for holiday activities. A wide range of sports is available to residents, including sailing and surfing, tennis and golf. In the evenings, the area abounds in a wide choice of entertainment, ranging from restaurants and musical events to an amusement park and discotheques at an adjacent entertainment centre. For nature-lovers, there is a picturesque almost untouched hinterland with unforgettable day trips, hiking and canoeing. GMT+02:00.
Webcam archive picture:
Popular live cams:
Crystal Bay Yacht Club Beach Webcam, Koh Samui, Thailand
Live web cam shows the Crystal Bay Beach on Koh Samui in Thailand.
Crystal Bay Beach Resort Live Webcam, Samui
Live web cam is installed at the Crystal Bay Beach Resort on Koh Samui, Thailand.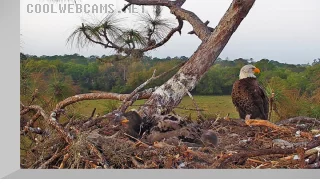 Bald Eagle Webcam, Florida
This eagle's nest is located on private property, which is also a small working cattle ranch, near a large state park in southwest Florida.
Cool webcams news:
Big update of webcams in Saint Petersburg.
Cool Webcams - live and free webcams from around the world.